Greyhounds as Pets joining dogs with loving homes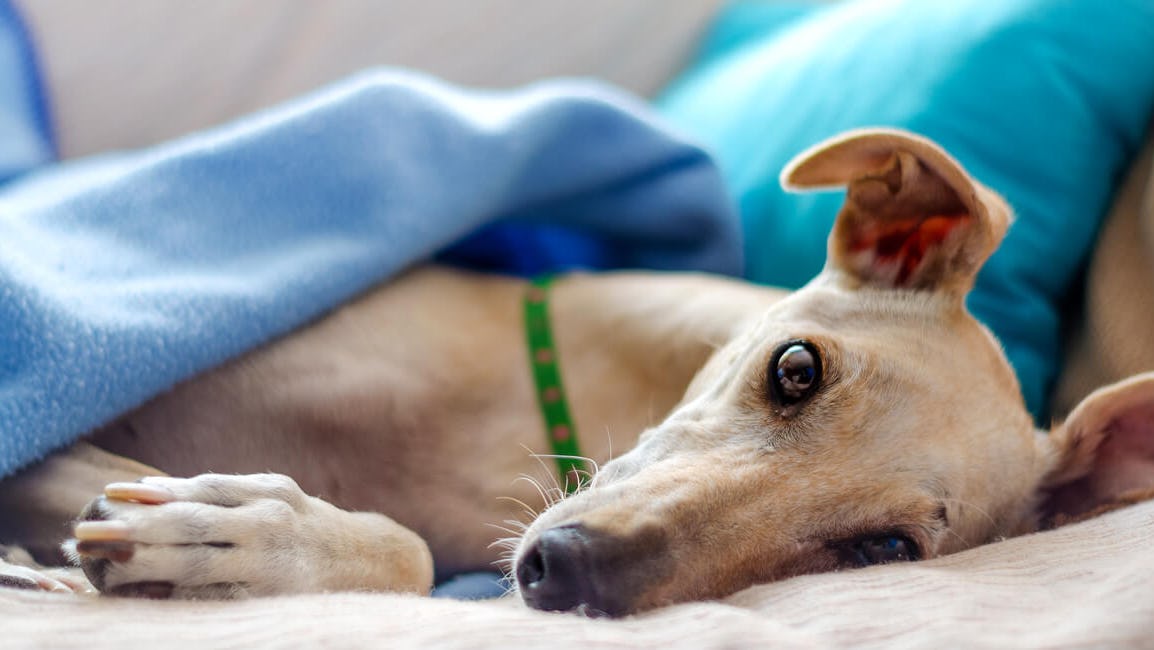 Article from the Hills District Independent Magazine - Issue 72, June 2021 by Greg Martin
Greyhounds as Pets (GAP) is certainly fulfilling a gap in looking after the welfare of greyhounds after they finish their racing carers, or for a variety of reasons failed to make it to the racetrack
The program is a not-for-profit initiative coordinated by Greyhounds racing NSW.
GAP's primary responsibilities are to:
Promote the merits of greyhounds as a pet to the wider community
Facilitate the adoption of greyhounds through responsible re-homing practices
Educate industry participants about the options available to their greyhounds after racing.
The qualified and experienced GAP staff endeavour to match greyhounds that are most suited to each individual adopter.
This ensures that the program is able to obtain the best animal welfare outcomes for the greyhound and ensure a wonderful lifetime experience for their new owner. GAP operates out of facilities on the Central Coast and in Western Sydney. Staff and volunteers from both areas converged on K9 SWiM at North Richmond last month to further their skills in ensuring these wonderful creatures live contented lives.
K9 SWiM proprietor, Sharon Osmond and her hydrotherapy staff conducted a day-long training day in which GAP visitors sat through an Introduction to Hydrotherapy for Dogs session and then worked with the animals in the heated pool and the water treadmill.
"The GAP folk brought along 13 greyhounds and I'm delighted to say that humans and dogs had a memorable day", Sharon said.
"Many greyhounds aren't exactly enthused about getting into the pool but with careful and patient training all of them ended up enjoying their swims.
"The dogs were provided with buoyancy jackets and we taught GAP staff how to hold the dogs to keep them calm on entering the water and then how to assist with their swimming.
"Many of the greyhounds were quite flustered when first entering the water but with patient encouragement they really began to enjoy themselves under the trusting hands of their guides.
"In fact when they came out of the water the joy on their faces reminded me of young kids gleefully getting off a bus at a fun park!"
The GAP staff will now return to their home bases fully equipped with the knowledge in aiding dogs to swim safely and enjoy their time in the water.
K9 SWiM has developed a strong connection with GAP which will continue to use the skills of Sharon and her staff in helping with the rehabilitation of physically or neurologically damaged greyhounds.
GAP (NSW) General Manager, Alicia Fuller said the staff and volunteers were thrilled to have participated in the training day and had nothing but high praise for the K9 SWiM pack.
"Everyone loved it and it will really help us to integrate hydrotherapy into our greyhounds' lives going forward," Alicia said.
Read the full magazine here